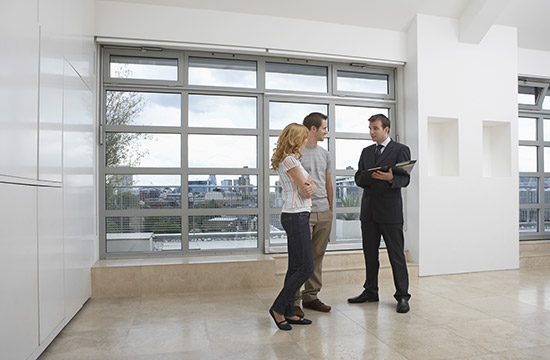 About Us
City & Town Estates is a well-established dynamic independent estate agent covering Greater London and the South East of England, specialising in property sales, letting and property management. City & Town Estates offer a proactive personalised and cost-effective service that larger chain estate agents struggle to achieve.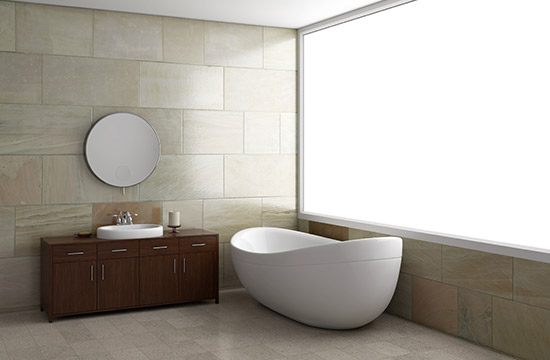 Our Services
Property Sales:
City & Town Estates sales service is less expensive and more tailored than a traditional franchisee estate agent. Experienced senior City & Town Estates personnel conduct valuations and expertly assess and manage needs and expectations of both vendors and buyers. There is a buyer for every property and at City & Town Estates we aim to find the right one, quickly. We offer all the usual marketing channels, such as online advertising, but we also use an extensive network of contacts and referrals that means we can source more potential buyers rapidly. Successfully selling a property is of course much more than just marketing, it requires expertise to reach and pre-qualify prospective buyers and to facilitate the process from end-to-end to complete a sale. That is what you get when you use City & Town Estates.
Property Lettings:
With over 10 years of successful lettings, City & Town Estates has an extensive portfolio of professional landlords and long-standing tenants. At City & Town Estates our lettings strategy is to treat our landlords and tenants with respect, offering a fair and highly professional service to both parties. By listening to clients' needs we are able to match the right tenant and landlord. Senior member of staff personally attends valuations and viewings and make sure that they are familiar with the property and its surroundings so that prospective tenants are fully informed and enthused. The qualification process for tenants is thorough but efficient, meeting all legislative requirements and ensuring a smooth, speedy successful let for both tenant and landlord.
Property Management:
Undertaking your own property management can be a time-consuming and difficult job these days, with new legislation to keep abreast of and with greater tenant expectations of service level in a competitive lettings market.
City & Town Estates offers an efficient and very cost-effective professional management service. City & Town Estate's management fees are very reasonable and as well as saving time and money our landlords have peace of mind when we manage the maintenance of their property. Tenants are also assured by City & Town Estates professional management service and are more likely to renew knowing that their home is being well taken care of on their behalf. This can be especially important for corporate tenants, where companies often stipulate that the properties should be professionally managed. We offer a rent collection and management service, with market-savvy advice on annual rent increases and tactful negotiation between landlords and tenants. By having properties professionally managed by City & Town Estates you can avoid or minimise any vacancy let periods between tenancies as we can anticipate and deal with any maintenance or decoration needs prior to re-letting. Our aim is to keep properties tenanted 52 weeks a year, to avoid any potential rental income loss and we believe that our professional management service helps to achieve this.
Property Search:
City & Town Estates offers a bespoke property finding service in London and the surrounding areas. We expertly assess client requirements and then search for the right home or project to meet these needs. It is likely that the optimal property will not be on the open market and we are able to use our expertise, knowledge and contacts to locate off-market properties that best match our clients' requirements. Our finder fees are only charged on successful completion of a sale and are very reasonable and highly competitive.
International Sales:
City & Town Estates is pleased to introduce a new service, offering properties abroad. As the London and South East England property market is changing so are people's expectations and the desire to own property outside the UK is increasing. Research shows that increasing numbers of people, are choosing not to continue investing as much money as before in UK properties and many are looking to diversify their property holdings to include homes or investments abroad.
Buying a property in Cyprus or Spain for example, is an attractive possibility due to the lower entry-level investment required and the higher potential returns. Plus for many it is a perfect holiday home, only few hours away. City & Town Estates is currently marketing a selection of properties in Cyprus as the market offers superb potential for capital growth at very low entry-level prices. We can offer properties both off-plan and those already on the market. City & Town Estates has established contacts with local developers and agents to ensure that we only offer a secure and trustworthy investment at great prices.