Tenant Info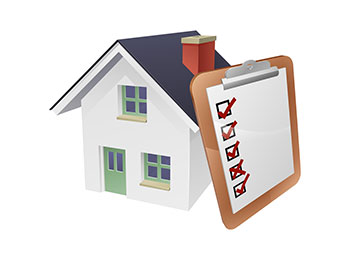 In addition to paying rent for the property, you may also be required to make the following permitted payments:
Before the tenancy starts:
Holding Deposit: 1 week's rent.
Deposit: 5 weeks rent (or in the case of rental income of more than £50,000 per annum 6 weeks rent).
During the tenancy:
Payments to other third parties: such as Council Tax, utilities or payments for communications services;
Default Charges: such as payments for the replacement of lost keys or interest on overdue rent.
Tenancy Transaction Charges: such as requests to vary or assign the tenancy.
Tenant Protection
City & Town Estates is a member of Money Shilled for Client Money Protection scheme also known as (CMP), registration number: 57924197.
Also a member of The Property Ombudsman which is a redress scheme. You can find out more details on the agent's website or by contacting the agent directly.